Sohei Takahashi | Sohei & Wahine Maika`i Hula Studio (Hula Dance School Tokyo) YoyogiUehara Shibuya Shinjyuku Ikebukoro
 Sohei Takahashi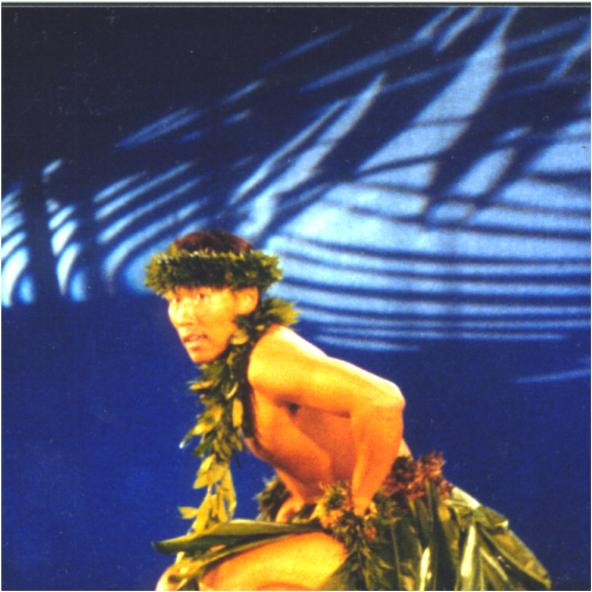 Leader of Sohei & Wahine Maika`i Hula Studio



Profile

Trained formally under Kumu Hula Michael De La Cruz, he performed on the Hula Show as the Kahiko demonstrator in the famous Bishop Museum in 1997.
He performed on the World Invitational Hula Festival as the first Japanese Kane(male) Soloist in 1997.
Now He appears

in Hawaii and Japanese hotels, etc. elsewhere with his Kumu Michael.
With James as Michael' s elder brother he visited Japan since 1980. He is a multi-talented entertainer who can dance and play the all kinds of Polynesian Dances and Musics. His nephew is also a professional of Polynesian music and fire dance.

Na `Opio O Ko`olau Hula Halau ( Young People Guarded by Ko'olau Mountains Hula School)

Na `Opio O Ko`olau Hula Halau.
Halau which is led by Kumu Michael & James De La Cruz.
Especially keiki (children) and kupuna wahine (elder women) are famous.

・1999 Queen Lili`uokalani Keiki competition
keiki male solo 2nd place Pasega Tauvete.Jr
・ 2000 Kupuna Hula Festival kupuna solo 1st place Lousie K De La Cruz

Hula Competition at Waikiki Shell in Kapiolani Park in every November. The participants come from world-wide. The soloist section is the second to Merrie Monarch as for female hula and the 1st as for male hula.  

Keapu'uwai

My Hawaiian Name given by Kumu Michael De La Cruz
This picture was shot when Kumu Hula Michael taught the famous Japanese group "KAT-TUN "kahiko dance.
The right-end is Pasega Tauvete.Jr (Magazine Myojo 2001/11)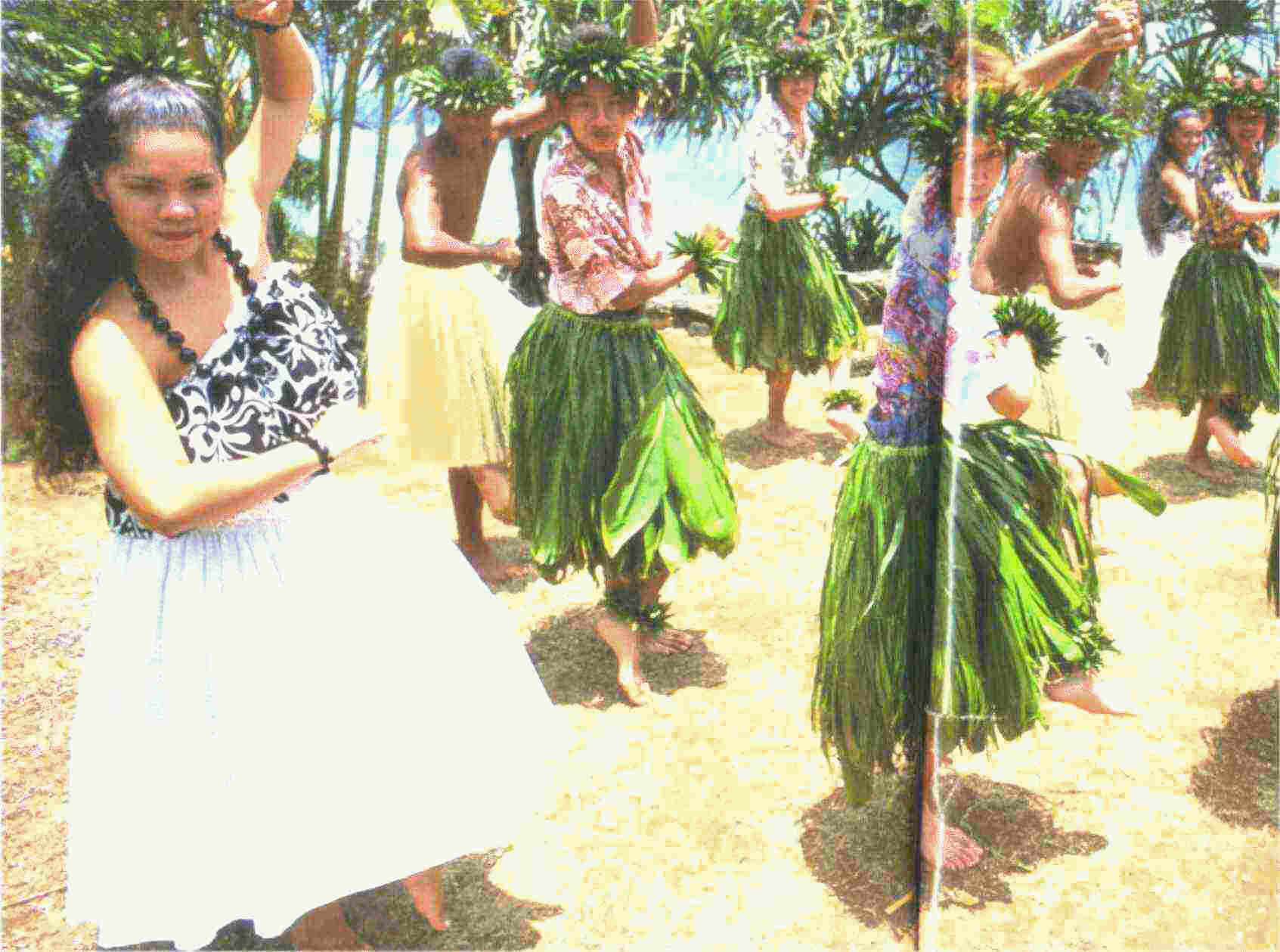 Hula School Sohei &Wahine Maika`i Office
TEL・FAX 03-3465-4167 / Mobile 080-5076-3923